Personal Branding and Management
---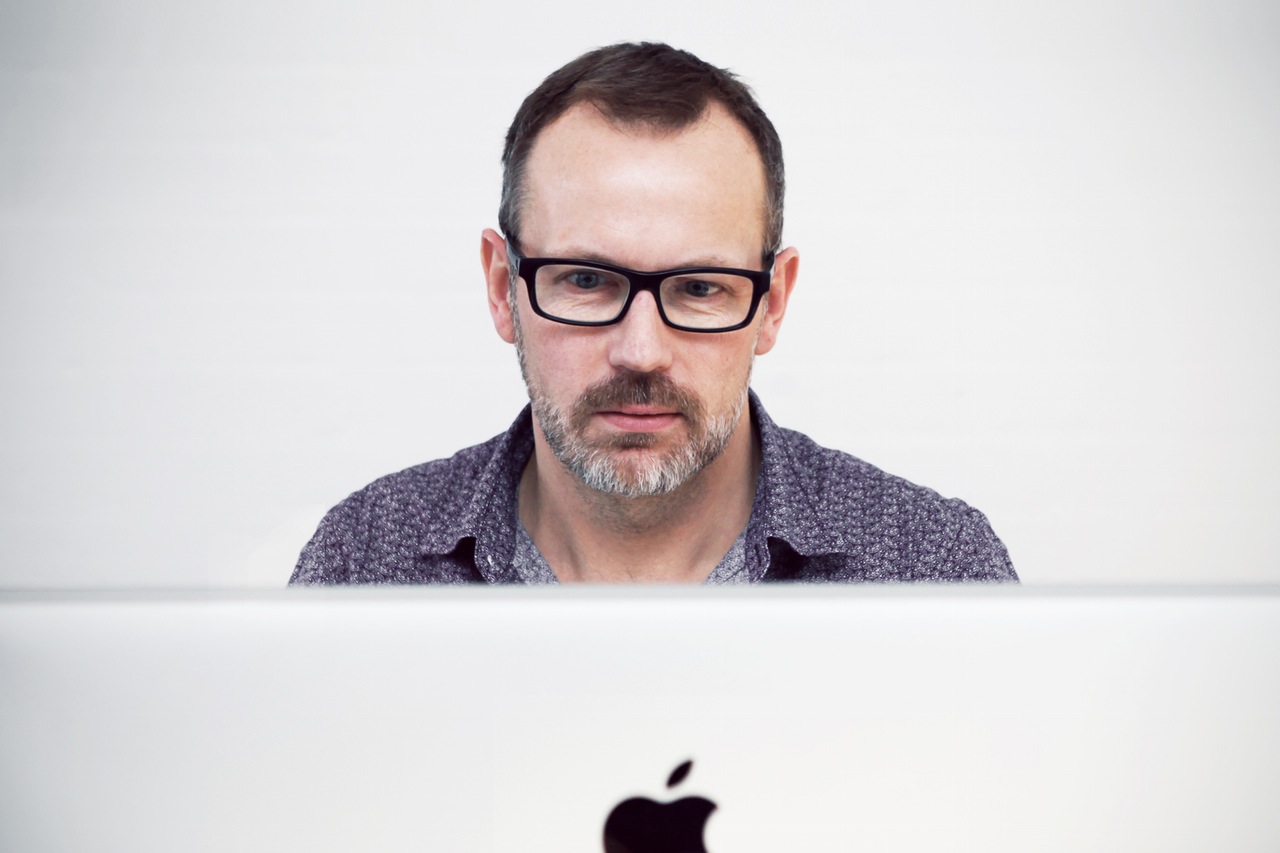 Today when you have a question you most likely Google it, and so do others. Although these searches can seem small and meaningless what if we were to tell you that some of these searches can affect you and your business drastically.  Here are just a few cases when people are probably searching about you or your business.
"85% of consumers conduct online research before making a purchase and 89% trust online reviews". – Cone Inc.
"92% of recruiters use social media to find high-quality candidates." -Adweek.com
"two-thirds of people said their opinion of a company was affected by the reputation of that company's CEO". – Bussiness News Daily
If you have a bad review, post or search results it can cost you a job, customers, funding, and more.The internet can be a great place to find sales prospects, build a following, and build your credibility, but it can also be destroyed just as easy. A 140 character message on Twitter or a skewed review can ruin your reputation in a matter of hours in a way that can last for years. Managing your online reputation is not easy, but possible.
Here is today's challenge. We live in what many would like to say the "hater generation" or what researchers call "The negativity bias." The negativity bias the notion that, even when of equal intensity, things of a more negative nature (e.g. unpleasant thoughts, emotions, or social interactions; harmful/traumatic events) have a greater effect on one's psychological state and processes than do neutral or positive things. Meaning more people are likely to be more vocal about your negative experiences
That is where we come in. Taking control of what is out there online, and maintaining a good enduring personal reputation (meaning people are more likely to trust you*) requires a personal reputation strategy to ensure that what you want people to think about you is actually being addressed in all your communications. We not only want to help get rid of negative results, but help your search results drive people to your goals. We help you develop your brand strategy and implement it. We also undergo reputation management where we look at cleaning up your search results by creating positive articles and removing or pushing the negative ones off of the first page. There is no way to avoid all negative content. Negative customer reviews, social media comments, and competitor attacks happen. However, If you have a plan in place to effectively respond when unwanted, defamatory and inaccurate content is published, you can avoid many of the potential damaging effects.
The types of negative content we suppress include:
News and media articles
Images or videos
Blog postings
Competitor attacks
Regulatory or legal briefs
Press releases
and more…
They types of content we promote include:
Social media accounts and profiles
Positive articles
Awards and reviews
Positive testimonials
Your personal website
Positive press and media
and more…
Every person and situation is unique. We will work with you to identify the right plan to meet your goals. What are you waiting for