The name of the game is to get you more qualified leads.  A business that is not growing is dying, and if you are not getting qualified leads your business is dying.  We help our customers attract new visitors, convert these visitors into leads, give you the software for your team to close the leads, and even help customers  turn into promoters that will post, review, and share your product or service with their network.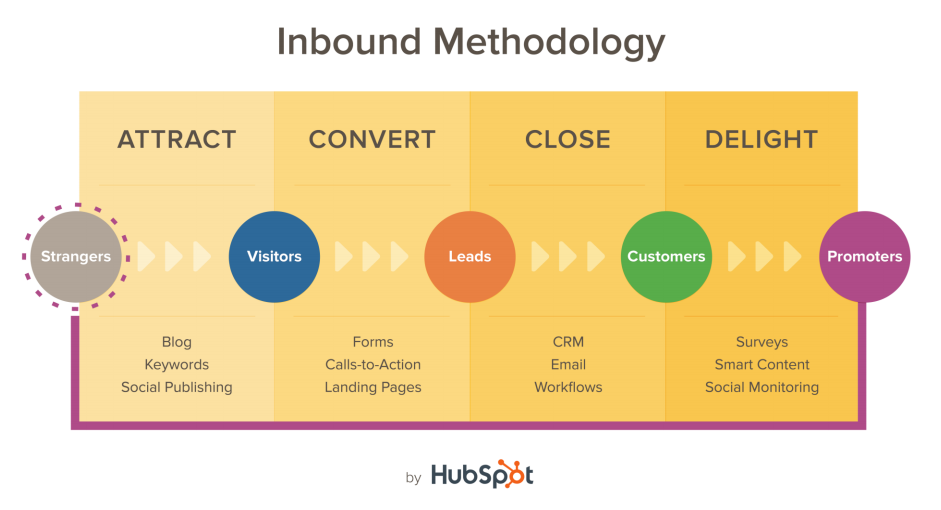 We do this by combining a variety of online marketing techniques such as search engine optimization, paid media, social media, email marketing, content creation and more to add more leads to the sales funnel. We also plan each campaign carefully and constantly monitor each one to make increase conversion rates and qualify leads before they reach your sales team. If needed we also help implement and manage your CRM software.
Each business we work with is different and we create a plan that will meet your needs. Fill out the form below to get a free consultation to see how we can help you generate more leads for your business.