---

Mach 7 Marketing is a digital marketing business dedicated to providing strategy and implementation services for businesses that want to increase their internet influence.  We work with everyone from technology start-ups to well established offline businesses looking to market online.  Our services are available to both local and global business, but we cater to businesses that are proud of their market and want to take it over.
Every influential business needs to control their online presence.  Through website design, organic and paid online marketing, and social media management, we offer a variety of professional and powerful services that will boost any business to the next level.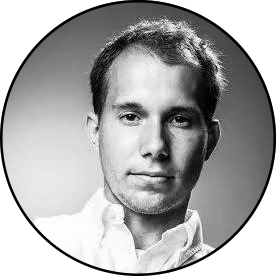 Tanner Holt
Sales and Marketing Specialist

Tanner is the mad scientist of search engines. With nearly 10 years of event and marketing experience he has worked on projects with, IMAX, eMusic, MTV and several top entertainment artists. Tanner has won an international business award for his marketing work.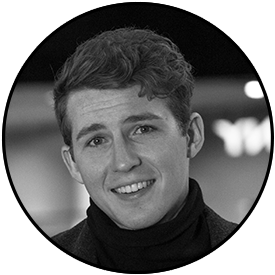 Jonathan Woodbrey
Design and Creative Specialist

Jonathan was born with a love of tinkering and figuring out how things work.  When he started working for a SEO startup company in Provo, UT, he got bit by a digital bug and hasn't looked back since.  He is a sort of "jack of all trades" when it comes to marketing, design, and online development.  If he is ever faced with something he can't do, he'll just figure it out and add it to his arsenal.
Our Story
Six years ago, when SEO and online marketing was only in its infancy, our founders began their journey as employees in a start up company.  After it was purchased by a publicly traded company, they began to miss the flexibility and creativity that are part of the startup mindset.  They began their own side projects in affiliate marketing, which grew to become today's Mach 7 Marketing.  We are a team of passionate individuals who are excited to apply our expertise and ideas to you or your business.